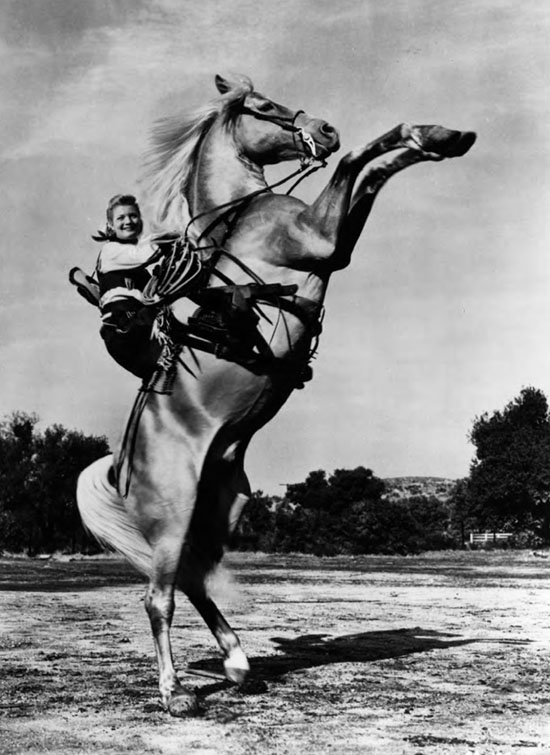 For a multitude of reasons I decided to propose a different topic for my thesis. Oh, about 3 days ago. Yeah.
Comparatively speaking it pulled together surprising quickly. Louise was typically involved and extremely helpful — finger's crossed that it gets the green light.
………………………… here it is …………………………….
Text as a vehicle of communication relies almost entirely on external styling, talented wordsmithing, or intrinsic knowledge / assumed intent to convey emotional and intellectual nuances.
The growing number of communications that take place using text-based methods (i.m., texting, email, internet), coupled with increasing demands on time and focus makes devising and implementing an efficient method of imbuing greater clarity into our writing an overdue imperative.
A new set of typographic elements embracing a semiotic approach needs to be developed that extends our written vocabulary, complementing and improving the communication opportunities that technology offers.
Filed by Michele Buchanan at February 20th, 2013 under Uncategorized