How We Percieve Color
Our perception of color is based upon numerous factors. Color is first perceived by us as light, varying in wavelengths and brightness, enter our human eyes through the cornea. light wave consists of different wavelength and brightness which enables different colors around us. The light, refracted from an external object, then moves on to the pupil. The muscles of the iris contract and expand to admit less or more light through the pupil, depending on the amount of light available. The light then moves toward the back of the back of the eye to the retina which is composed of the rods and cones. From this area all information is processed in the brain, more specifically, the visual cortex, the part of the brain where visual information is processed.
Color is perceived in an endless amount of ways other than the technical way just described. In design,"color harmony" is achieved when there is something inwardly pleasing in a visual experience. When something is not harmonic it takes on the risk of being classified boring or chaotic. Colors organized in the right – or wrong  – way can either draw us in or drive us away from a composition. Our human minds reject under stimulating information and does the same to information it cannot organize. This can explain why some pieces that don't necessarily have something wrong with them can only bring out the words "it's just not pretty" or " i just don't like it" to describe them.
Sources: http://www.colormatters.com/ and http://www.handprint.com/HP/WCL/wcolor.html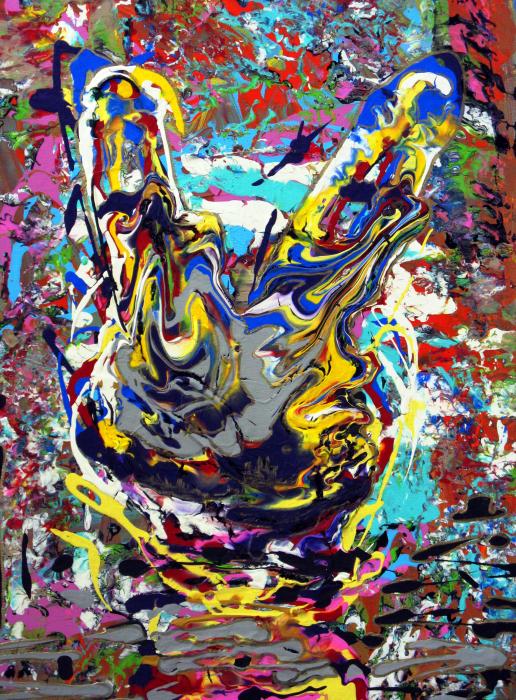 This entry was posted by Louis Robles on February 1, 2012 at 7:44 am, and is filed under Uncategorized. Follow any responses to this post through RSS 2.0. Both comments and pings are currently closed.
Comments are closed.